Sonos Music System
Sonos is making it easy for everybody to listen to the music they love in every room of their home. To hear the songs they love, to discover new music they never knew existed, and to appreciate it all with the highest sound quality.
Smart Systems is an authorized Sonos Dealer. We have been installing Sonos for years, have hundreds of units in the field and are Sonos experts.
https://www.sonos.com/
Our Services & Solutions:
House Wide Music
Stream music anywhere, or everywhere.
Learn More
Our Certifications & Designations:

Authorized Dealer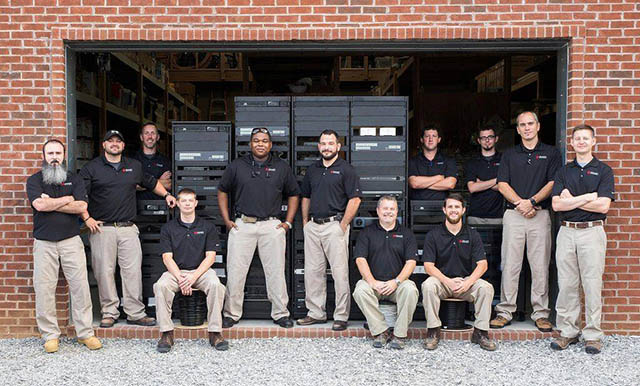 Why work with Smart Systems?
We have earned our clients' trust by diligently serving them for over 15 years. Our technology solutions have helped our customers in the residential, corporate, government, healthcare, education and worship markets.