Lutron Lighting & Shades
Lutron light control products range from individual dimmers to total light management systems that control entire building complexes.
On the commercial side, light controls are essential in hotels, restaurants, retail stores, conference facilities, educational facilities, hospitals, museums, and public spaces.
On the residential side, light controls are installed everywhere from single-room apartments to palatial homes, including the White House and Windsor Castle.
https://www.lutron.com/
Our Services & Solutions:
Automated Shades
Automated shades for your home are both beautiful and energy efficient.
Learn More
Automated Lighting
Smart lighting for your home is both beautiful and energy efficient
Learn More
Our Certifications & Designations: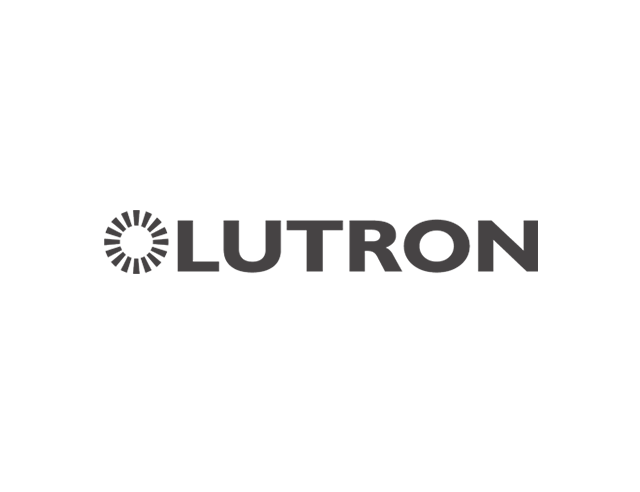 Authorized Dealer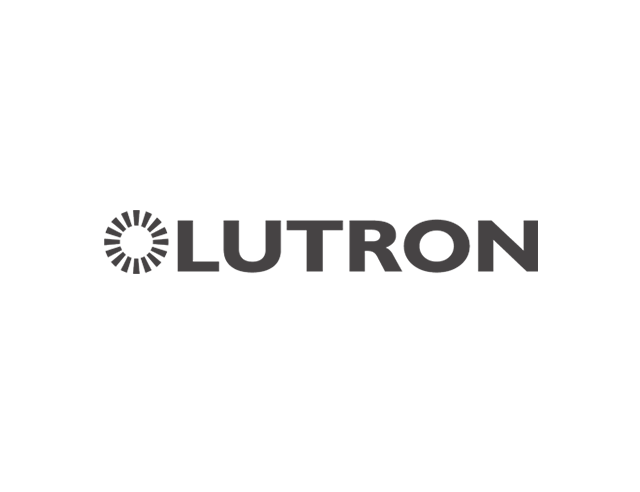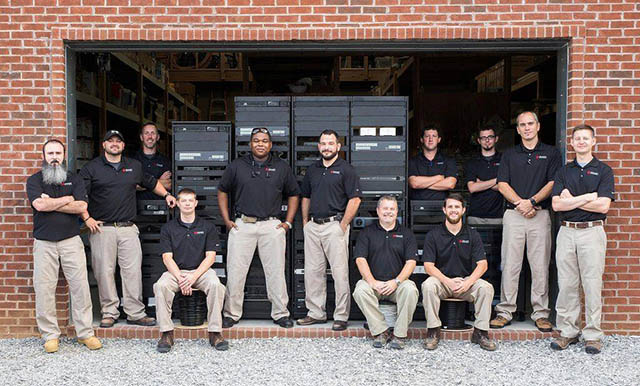 Why work with Smart Systems?
We have earned our clients' trust by diligently serving them for over 15 years. Our technology solutions have helped our customers in the residential, corporate, government, healthcare, education and worship markets.