BiAmp Audio Processing
Biamp is focused on making exceptional AV hardware and software for both enterprise and everyday applications. In spaces large and small, from conference rooms to complex enterprise applications for universities and beyond, our products help people connect and communicate.
https://www.biamp.com/
Our Certifications & Designations:

Authorized Dealer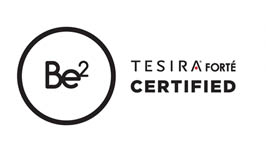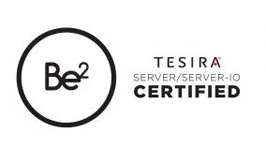 Tesira Server
TesiraSERVER/SERVER-IO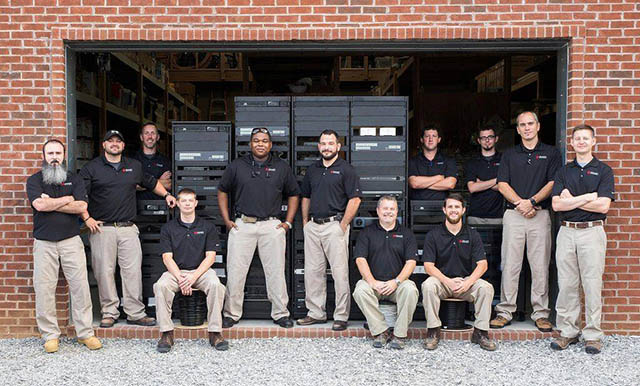 Why work with Smart Systems?
We have earned our clients' trust by diligently serving them for over 15 years. Our technology solutions have helped our customers in the residential, corporate, government, healthcare, education and worship markets.