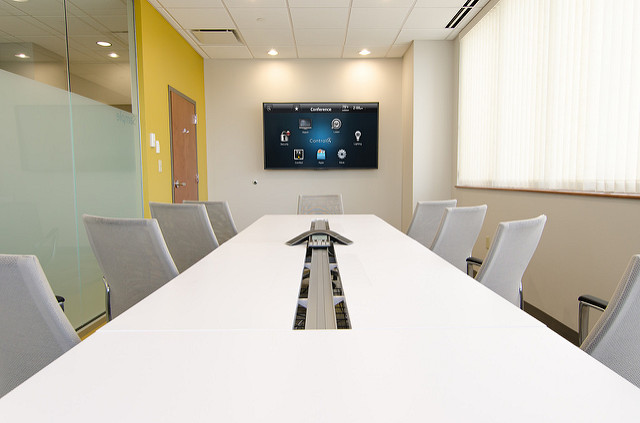 Commercial Solutions
We help teams collaborate and share content by using conferencing, audio and video and visualization technology.
Learn More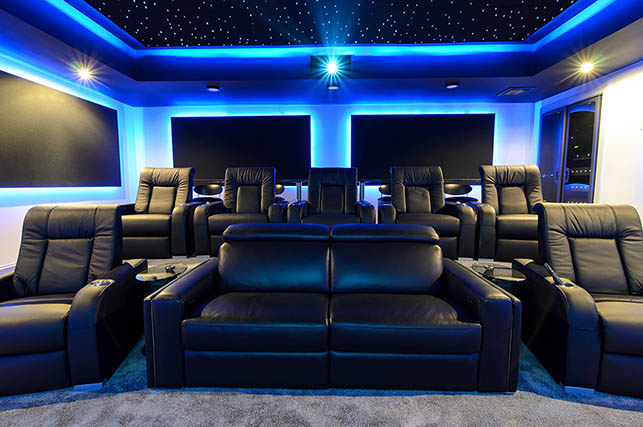 Residential Solutions
We are one of the top 100 largest residential systems integrators in the US. We have a talented group of people ready to help you.
Learn More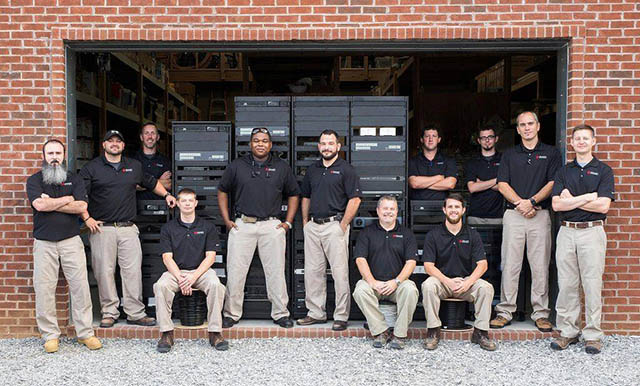 Smart Systems is a leading provider of audio, video and collaboration solutions.
We have earned our clients' trust by diligently serving them for over 15 years. We listen carefully, offer advice thoughtfully and execute with precision.